CERD Makes Recommendations to Brazil on Race and Disability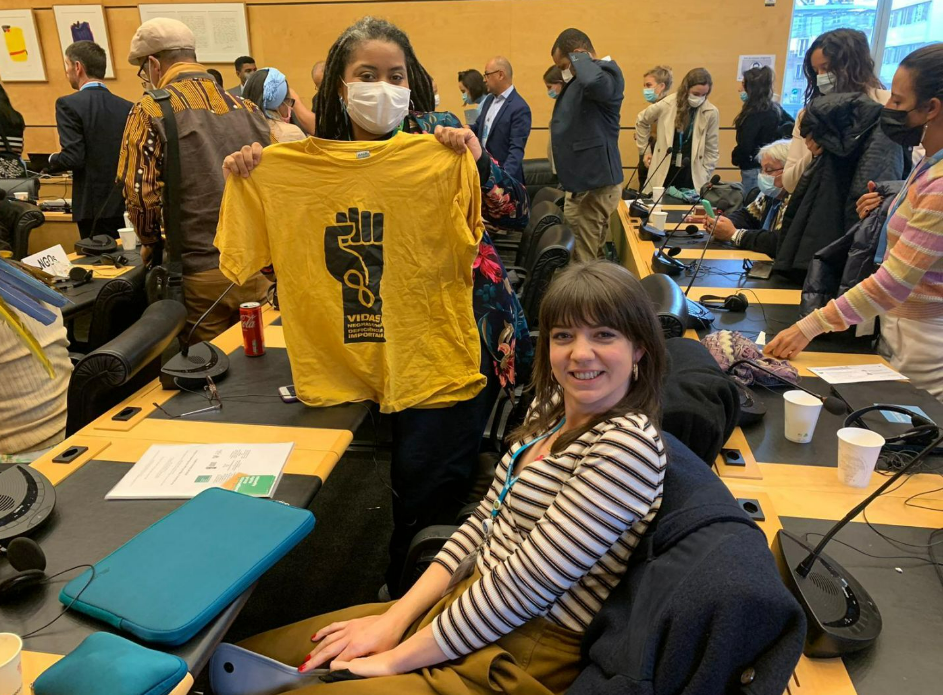 Image: Minority Rights Group
The United Nations Committee on the Elimination of All Forms of Racial Discrimination (CERD) made historic recommendations to the Government of Brazil on intersectional discrimination based on race and disability. These recommendations echo those that were submitted in an alternative report to CERD by Minority Rights Group and its partners, Vidas Negras com Deficiência Importam, Brazil and the University of York, UK, which details the discrimination faced by Black people with disabilities in Brazil.
According to Minority Rights Group, "Black people in Brazil are significantly more likely to live in areas that are physically inaccessible and without adequate sanitation, lighting or drainage. As a result, Black people with disabilities are some of the most vulnerable in the Brazilian society; they are overrepresented among the homeless, incarcerated and institutionalized populations."
Among other things, the Committee recommended to "provide adequate funding to collect disaggregated data, focusing on 'the situation of Afro-Brazilians, Indigenous peoples and Quilombolas facing intersectional forms of discrimination, including those with disabilities and/or who identify as LGBTQI+", as well as the remuneration of care work for Black women, the implementation of comprehensive anti-discrimination laws and a renewal of Brazil's education quota system.
The Concluding Observations on Brazil, which contain CERD's recommendations, can be found in the database of the OHCHR.
Minority Rights Group's full press release, as well as its alternative report, can be found on its website.