Dayak Iban indigenous community gain rights over their land in Indonesia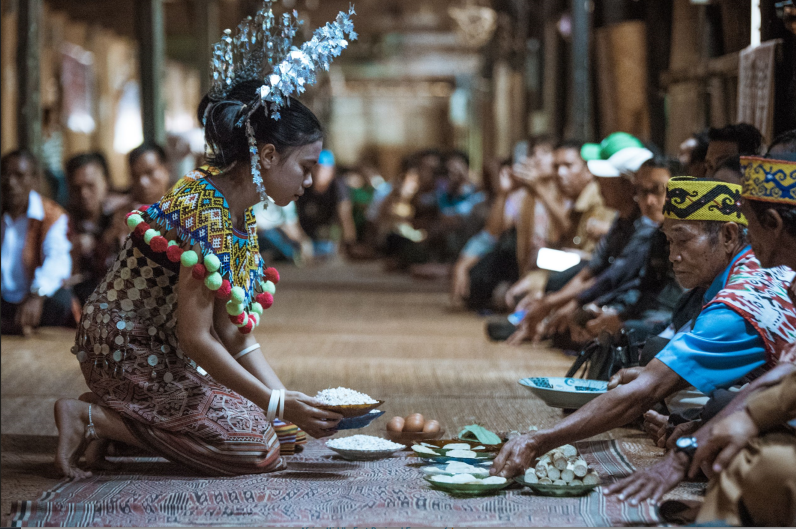 Image: Eco-Business/Tim Daubach
Indonesia's constitutional court issued a ruling in 2013, according to which customary forests seized by the state must be returned to the control of indigenous communities. Since then, however, only about 25,000 hectares has been returned to indigenous populations out of an estimated 7.7 million hectares that are home to indigenous populations in Indonesia. The Dayak Iban community of Sungai Utik is one such community, and they have been fighting for 40 years to obtain land rights and ownership of over 10,000 hectares of land.
Research shows that deforestation rates are significantly lower in regions occupied by indigenous communities, and the Dayak Iban were recently recognized by the United Nations for their environmentalism and their management of the rain forest according to traditional knowledge and laws.
Government-appointed chief of the Dayak Iban community stated: "Our struggle has gone on for a very long time, and today we have finally been acknowledged by the government. The customary land is one that we love, have taken care of and are committed to protecting."
According to proponents of the decision, land rights and ownership are important because they will allow the community to further protect the rain forest and environment in which they live.
More information about the case and about indigenous communities and land rights can be found in the source article.