Farewell to Alan Phillips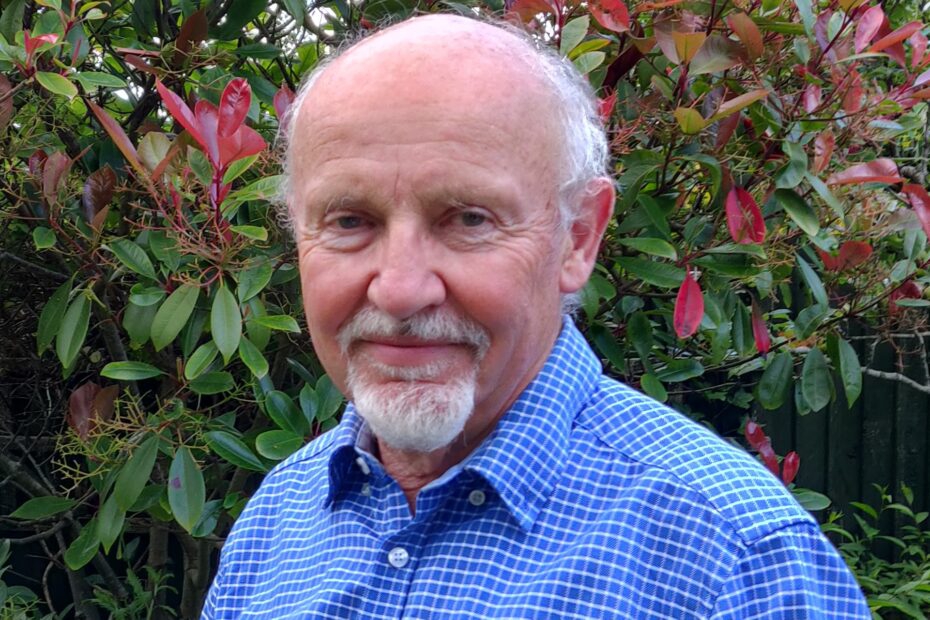 It is with great sadness that we say farewell to our mentor and friend, Alan Phillips, former Executive Director of Minority Rights Group International, a towering figure in international minority protection.
Alan served as Secretary-General of the World University Service from 1973–1981 and as Deputy Director of the British Refugee Council from 1982–1988. In 1989 he was appointed as Executive Director of Minority Rights Group International.
In a 2011 Festschrift dedicated to Alan in Volume 18 of the International Journal on Minority and Group Rights, Patrick Thornberry notes:
"He was appointed Executive Director of Minority Rights Group (MRG) in 1989, a position he held with enormous distinction until 2000. Under his directorship, the organisation grew from a staff of 4 to a staff of 30 that handled a budget of over GBP 1 million and, building on the earlier reputation for consciousness-raising and accurately reporting the plight of minorities, became the key international point of reference for advocacy, policy development, education and training, and working with civil society, in the broad area of minority rights."[1]
Alan also served as an expert to the Advisory Committee on the Framework Convention for the Protection of National Minorities, from 1998 to 2002 and again from 2006 to 2010. During his tenure, he was elected to be the first Vice President of the Committee and later served as its President. In line with his unwavering commitment to furthering minority participation in the creation of norms directly affecting them, Alan was pivotal in the elaboration of Commentary No. 2 on The Effective Participation of Persons Belonging to National Minorities in Cultural, Social and Economic Life and in Public Affairs. Alan was awarded the CMG in the Queen's new year's honour list for services to human rights in 1998 and received an honorary degree (LLD.) at Warwick University in 2005.
As Patrick Thornberry puts it:
"Alan Phillips has helped to sharpen our intellectual focus regarding minorities. He has been asking the right questions and raising consciousness among decision makers in international organisations, governments and civil society regarding the rights, interests and legitimate demands of minorities and indigenous peoples. Members of minorities over the globe may not know Alan personally. But in terms of capillaries of subtle influence, his work reaches down to the improvement of many lives. The task of human rights is always unfinished and the best that any of us can claim is to have 'made a difference'. Alan continues to 'make a difference'…."[2]
[1] Patrick Thornberry, Civil Society Actors and the International Protection Regime for Minorities: Festschrift in Honour of Alan Phillips, International Journal on Minority and Group Rights 18 (2011): 131.
[2] Ibid., 131-133.