Group of NGOs Issue Statement on Iraq's Yazidi Survivors Law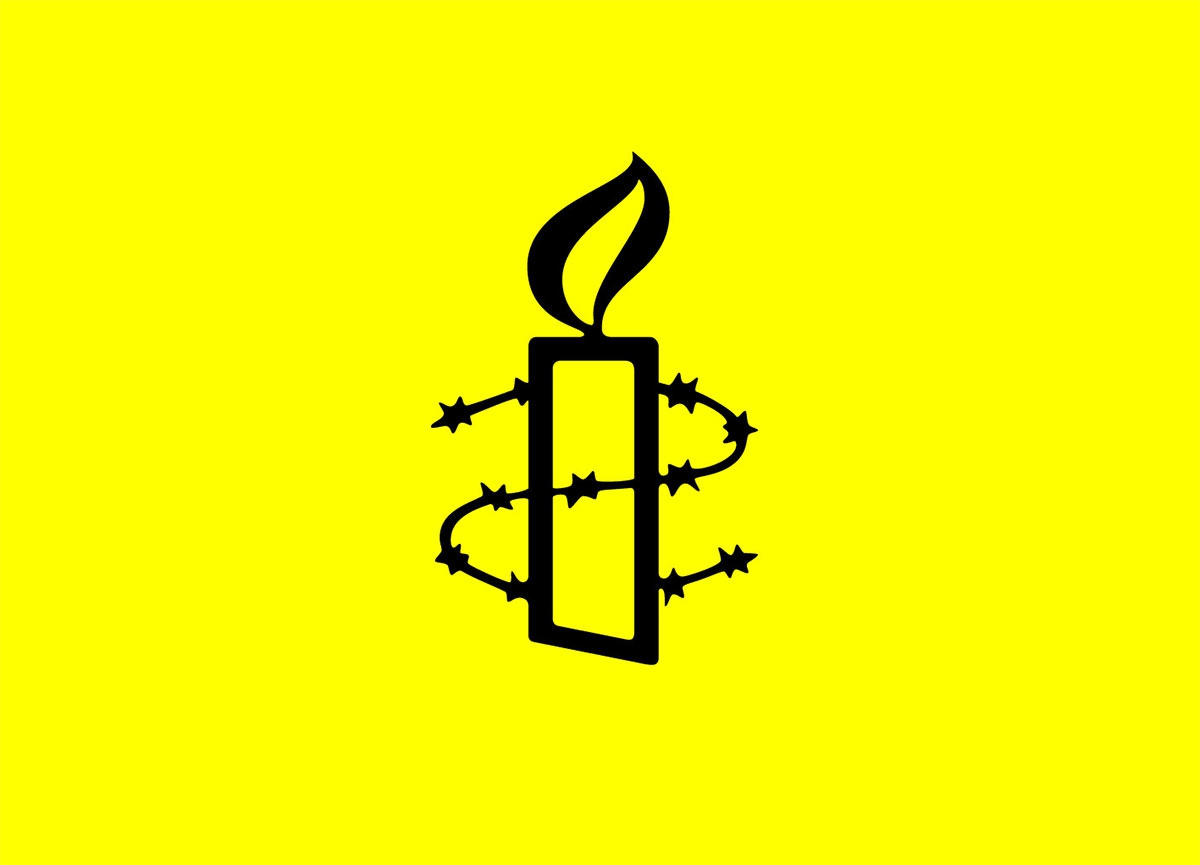 A group of international NGOs, including Amnesty International, Human Rights Watch, and REDRESS, has expressed concerns in a joint statement over the imposition of an additional requirement to the Yazidi Survivors Law in Iraq. While the statement welcomes the adoption of the law itself, which establishes an administrative reparation program for Yazidis and other minority victims of crimes committed by the armed Islamic State group, it argues against the requirement to file a criminal complaint for survivors to be eligible for reparations.
The NGOs draw attention to States' obligations to protect survivors, as well as to international standards for reparation programs, for example that survivors' records or testimonies should be regarded as sufficient to establish their status as victims. Based on this, other evidence, such as additional testimonies or proof of judicial complaint, should not be required, as such requirements are inconsistent with the aim of the reparations program to "facilitate access for survivors and simplify evidentiary thresholds" and "to avoid re-traumatisation". Administrative programs like the one established by the Iraqi law have the capacity "provide a more accessible route to reparation than judicial avenues", which would be reversed by the requirement to file a criminal complaint. The statement claims that Iraqi state authorities have other means of acquiring evidence that are also in line with the law itself.
The NGOs call on Iraq to avoid further traumatisation of victims and to protect their privacy, as well as their psychological well-being, with special attention given to victims of conflict-related sexual violence and at-risk survivors like children.
The full statement can be found on the website of Amnesty International.