Registration Open for 16th Session of the UN Forum of Minority Issues
The UN Forum on minority issues serves as an annual platform for discussing minority-related issues. Participants include member states, various UN bodies, regional organizations, academics, and representatives of minority groups and non-governmental organizations. The Special Rapporteur on minority issues leads the Forum's activities, prepares its annual meetings and issues thematic recommendations to the Human Rights Council. 
The recommendations generated from the 16th session will be presented at the 55th session of the Human Rights Council in March 2024. This framework aims to promote dialogue and action regarding minority rights, encouraging inclusive and comprehensive approaches to addressing the challenges faced by minority communities worldwide.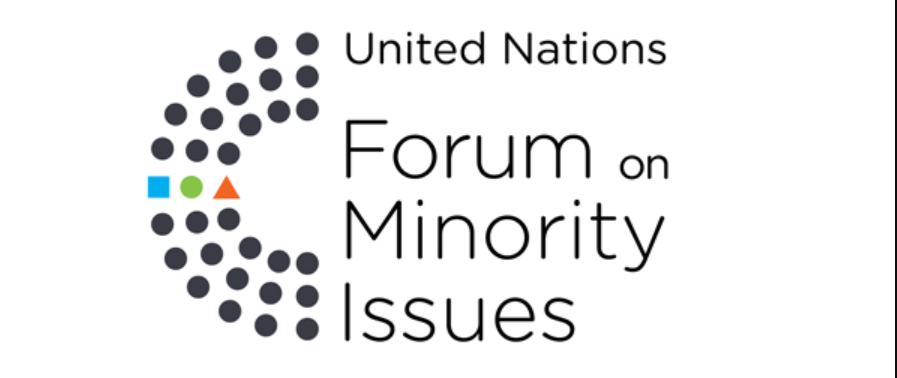 The forum, to be livestreamed on UN Web TV, will also feature a preparatory meeting on 29th of November at Palais des Nations in Geneva. The event welcomes various stakeholders including member states, UN bodies, regional organizations, academics, and minority representatives.
Attendees are responsible for their travel arrangements and visas. Those unable to attend can contribute via written submissions. Additionally, a limited number of pre-recorded interventions by minority delegates will be considered, subject to time constraints. Registration is open until the 20th of November 2023. 
For more information and to access the registration link, visit the website of the OHCHR at https://www.ohchr.org/en/events/forums/2023/sixteenth-session-forum-minority-issues