UN experts concerned over forced assimilation of Tibetan children in China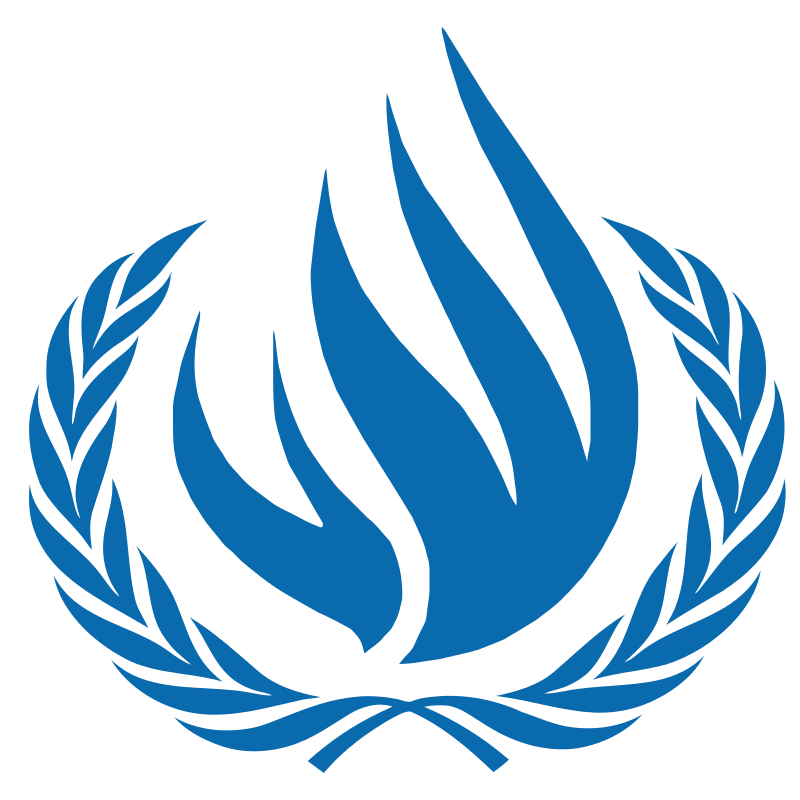 Image: Wikipedia
The Chinese government has been putting in place policies aimed at the assimilation of the Tibetan minority within its borders into the majority Han culture. Most recently, a group of UN Special Rapporteurs warned that there has been a substantial increase in the number of residential schools in the Tibet Autonomous Region. This residential school system is part of the government's wider effort to foster a "single Chinese national identity" by restricting access to traditional learning.
According to reports, textbook content in these residential schools exclusively reflects Han perspectives and life experiences, with virtually no access to the study of the minority culture, history or the Tibetan language. It is also mandatory for the children to complete a curriculum in Mandarin Chinese.
With the closure of rural schools in Tibetan-populated regions, the number of Tibetan children receiving education in Mandarin-based residential schools – around 1 million in total –  is disproportionately high compared to the national average. As minority advocates are oppressed and persecuted, the UN experts communicated their concerns regarding these policies, which are "contrary to international human rights standards", to the Chinese government.
The full press release is available on the OHCHR website.